Help Center
Learn how to manage your website the easy way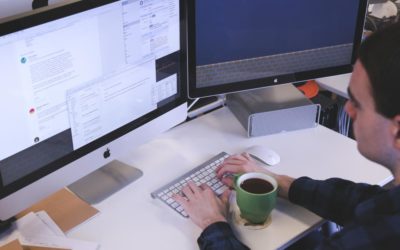 If you're browsing about cats, football, soccer, or just about anything on the internet, there's a big chance that you've never cleared your browser's cache. Let me explain to you what cache is and how it affects you when you try to access your own website. Pro Tip:...
Were we able to help you?
We designed our Help Center to help our subscribers who need basic training when it comes to managing their website, and basic configuration with any third-party software that we use to successfully create your website.
Need more info? Let's talk!
Please write us an email at hello@playtechnica.co or call us on +1 628 400 7483
We help your business get more sales and attract more customers by improving your marketing strategy and website design.