We help your business get more sales and attract more customers by improving your marketing strategy and website design.

Branding
We help your business get recognized by designing the perfect eye-catching logo for you.

Website Design
Having a website can help you get more sales. Enable your customers to know more about you.

Social Media Marketing
We can help you reach your potential customers using social media.

E-Commerce
We help your business get more sales by creating a digital store for your business.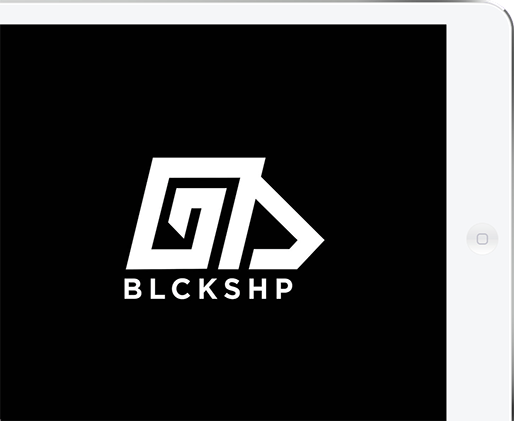 We design websites, build relationships through social media, and get your brand recognized in front of everyone who has access to a phone or a web browser, so your business can reach more customers, and get more sales.
Start getting more exposure for your business today
We design mobile friendly websites that focuses on getting you more sales by turning your website visitors into paying customers