Get your free professional logo mockup today
100% RISK FREE. NO DEPOSIT REQUIRED.
We can help take your business to the next level by crafting a professional logo design that clearly speaks out what your business is all about.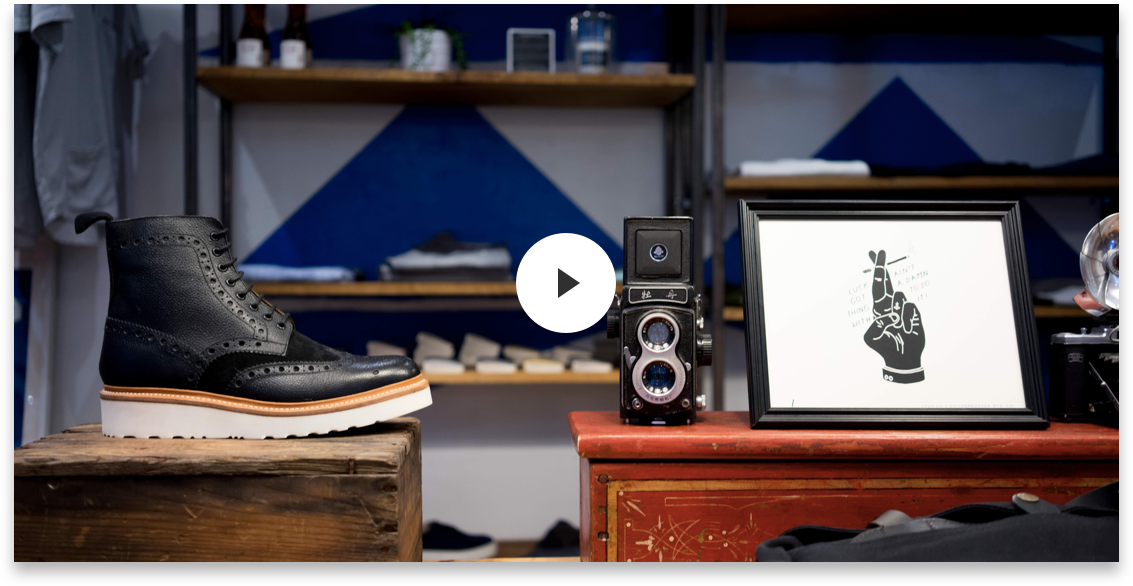 Why Having A Logo Is Important

Attract More Clients
The "look and feel" of your business could be one of their criteria for making a purchasing decision for a customer.

Earn Customers' Trust
Earn their trust by looking more professional than random "businesses" out there that's only there to make a little bit of money.

First Impressions Last
If your logo makes them smile, or make them remember you, then that definitely is a way for your business to get more prospects.

"Explains" Your Company
Is your business is nontraditional or in a hard-to-explain industry? Then a logo can help to clarify exactly what it is that you do.

Sense of Stability
You may not have been in business since the 1800s, but investing in a great logo helps you look more stable, and help build customer trust.

Worth A Thousand Words
Easily showing what your business is all about with your logo can definitely make it easier for your business to attract more prospects. More prospects mean more sales for you.
2 Concepts & Variations
Six Revisions
All Source Files Included
Exclusive Copyright
4 Concepts & Variations
Unlimited Revisions
All Source Files Included
Exclusive Copyright
Business Card Design
Letterhead Design
Envelope Design
10 Concepts & Variations
All Standard Package Included
– & –
Brand Summary Book Design
Finalized Brand Color Palette
Brand Patterns and Textures
Brand Typography Files
100% Satisfaction Guaranteed
Need more info? Let's talk!
Please write us an email at hello@playtechnica.co or call us on +1 628 400 7483
We help your business get more sales and attract more customers by improving your marketing strategy and website design.